About BoxSeat Collectibles
Hours of Operation
Sunday-Monday: 12pm to 5pm
Tuesday-Saturday: 10am to 6pm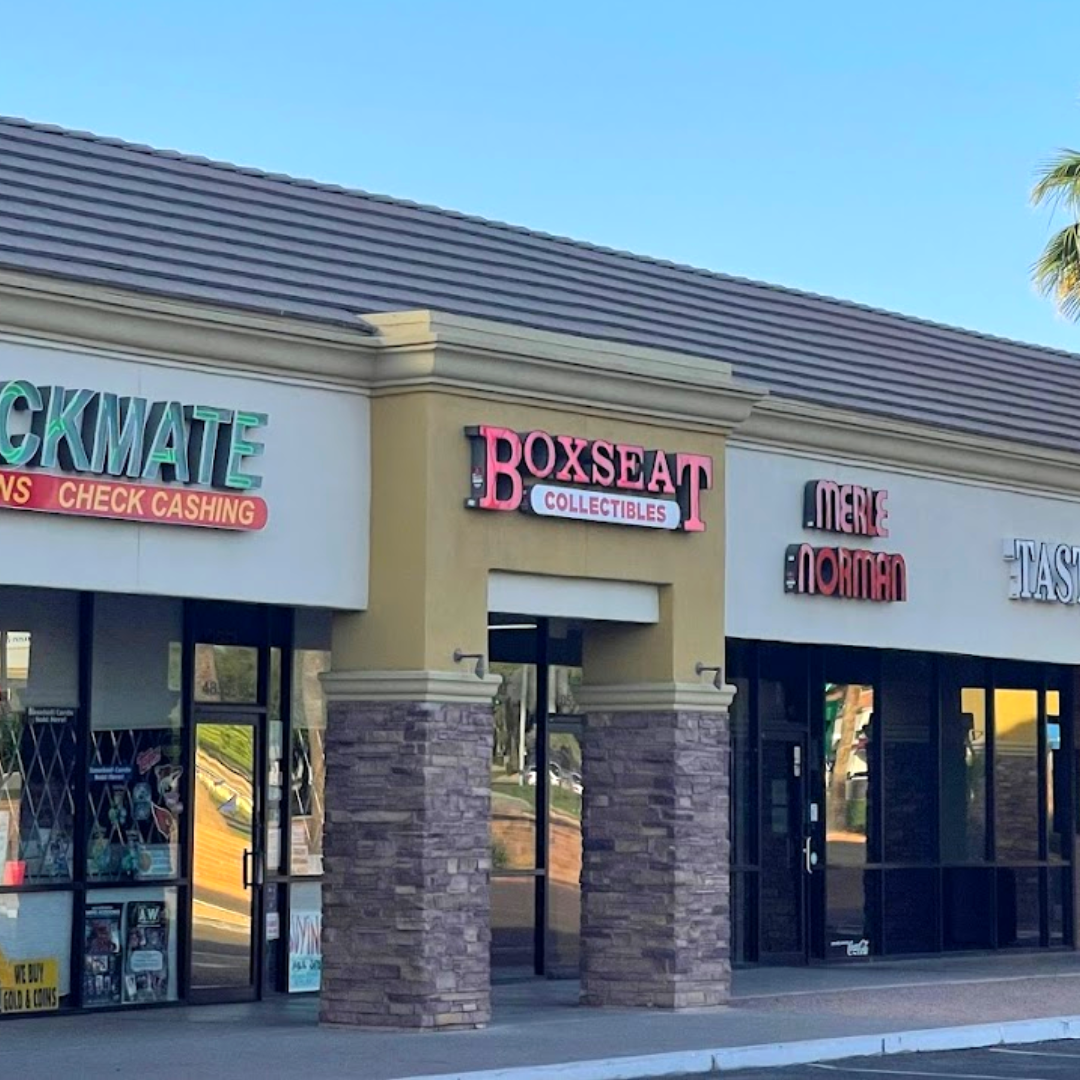 Same location, 30 years
For over three decades, our hobby shop has proudly served the Phoenix community from the same cherished location. With 30 years of commitment, passion, and expertise, we've become a trusted destination for hobbyists of all kinds. Our enduring presence is a testament to our dedication to providing exceptional products and service. Explore our vast selection of hobby supplies and discover why we've been a steadfast part of Phoenix's creative landscape for 30 years and counting. Join us on this remarkable journey of craftsmanship, imagination, and unwavering commitment to our valued customers.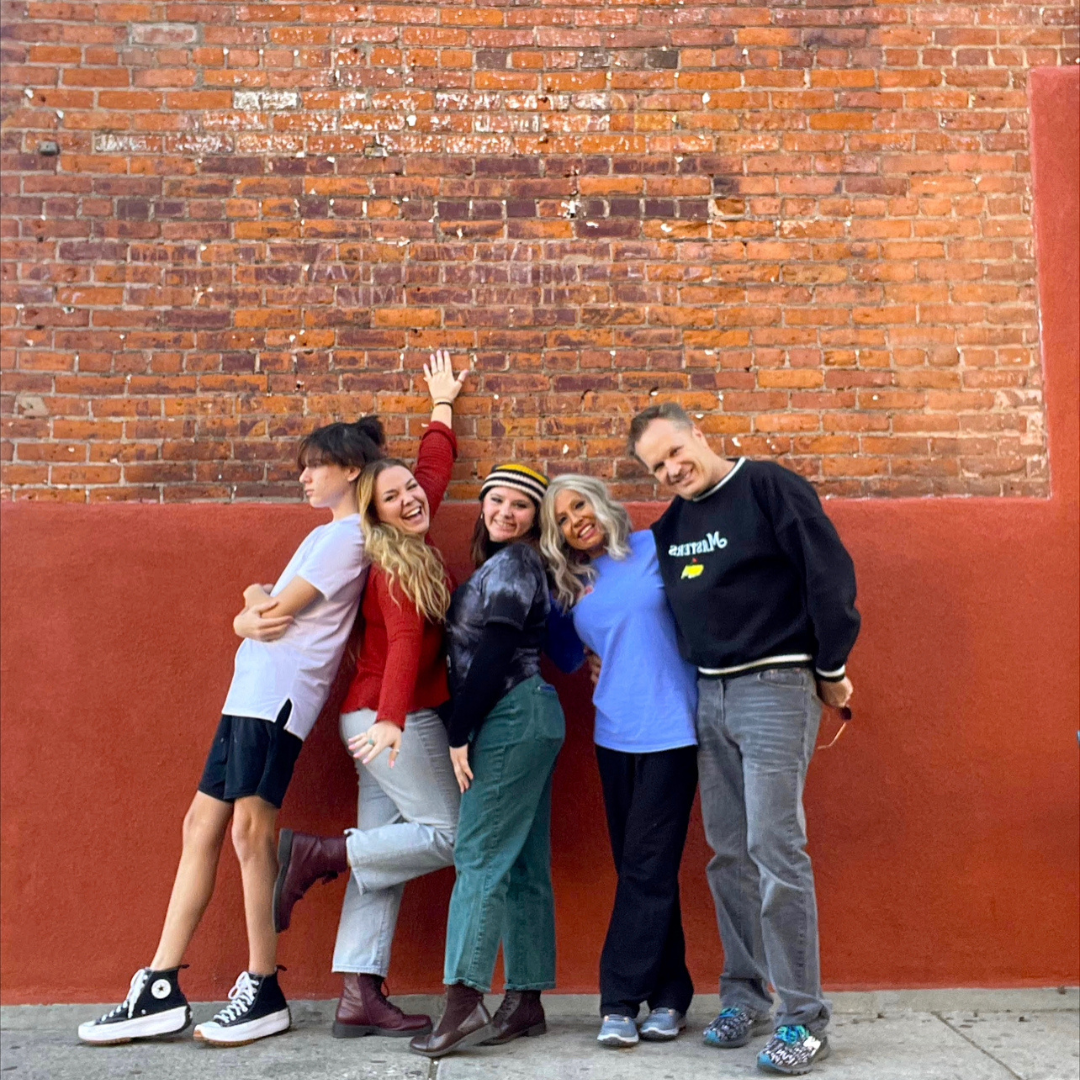 Family owned and operated
Welcome to our family-owned and operated hobby shop, nestled right in the heart of Ahwatukee. For three generations, our family has poured its heart and soul into serving this vibrant community, and it's our pleasure to continue doing so. Our enduring commitment to Ahwatukee is reflected in every product we offer, ensuring that our fellow residents have access to the finest hobby supplies. Join us in celebrating the rich tradition of craftsmanship, creativity, and community that defines our store. At our shop, you're not just a customer; you're a cherished member of the Ahwatukee family.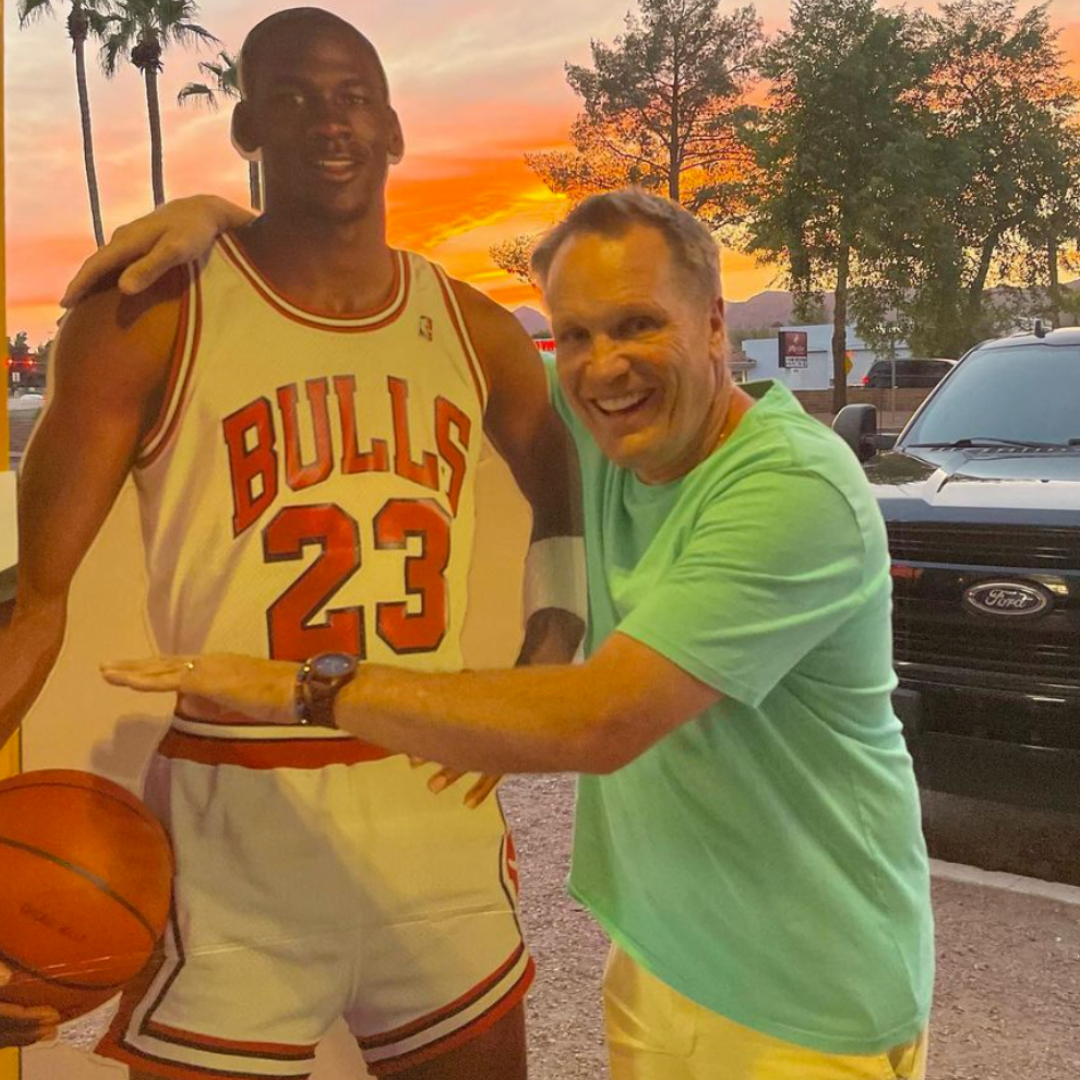 An Expert in Sports Cards and Collectibles
At BoxSeat Collectibles, meet our passionate owner, Mike, whose love for collecting was sparked in his childhood and has only grown stronger over the past five decades. With a heart for collecting, Mike's personal favorites include the legendary Nolan Ryan and Babe Ruth – icons of the sports card world. For the past 30 years, he's been the driving force behind our cherished shop, and his dedication is unwavering.
Now, Mike is excited to share his knowledge and enthusiasm with fellow collectors, old and new. Whether you're a seasoned collector or just starting your journey, he's here to help you build your own cherished collection. Step into BoxSeat Collectibles, where a warm welcome and a wealth of collecting experience await you. Let Mike's passion and expertise guide you as you explore the world of collectibles and sports cards.
About BoxSeat
Welcome to BoxSeat Collectibles, your premier hobby shop in Phoenix, AZ, where a shared passion for collectibles fuels our dedication to serving sports enthusiasts like you. Our journey in the world of sports collectibles began with a simple yet powerful vision: to create a haven where collectors can find authentic sports memorabilia that resonates with their love for the game.

Our Hobby Shop in Phoenix, AZ is more than just a retail space; it's a reflection of our commitment to the Phoenix community and the joy that sports bring to our lives. As avid sports enthusiasts ourselves, we understand the thrill of uncovering rare gems and authentic sports memorabilia that connect us to the athletes and moments we admire.

With years of experience under our belt, we've honed our expertise in offering a diverse range of collectibles, including autographed items, graded cards, and exclusive memorabilia. Our dedication to excellence goes beyond the products – it extends to our personalized service, designed to cater to your unique interests and collecting goals.

At BoxSeat Collectibles, we pride ourselves on being more than just a hobby shop; we're a part of your collecting journey. Whether you're a seasoned collector or just starting, our knowledgeable team is here to guide you, answer your questions, and share in the excitement of finding that perfect piece.

Join us in celebrating our shared passion for sports collectibles and authentic sports memorabilia. At BoxSeat Collectibles, we're more than a hobby shop – we're a destination where your love for the game comes to life.